About us
Deritend manages, maintains and repairs electrical & mechanical equipment to the highest standards, delivering quantifiable benefits to our customers.
Engineering Maintenance Solutions
We are recognised as one of the UK's leading specialists in maintaining, repairing and replacing business critical industrial equipment, including gearboxes, pumps, motors, fans, electronic controls and pipework systems.

In addition, we are able to offer a comprehensive range of machining, fabrication, metal spraying, condition monitoring, vibration analysis and induction repairs.
With flexibility in mind, all of our engineering maintenance solutions can be tailored around individual client requirements and provided as and when required or under major long term supply contracts and framework agreements.
Unrivaled Industry Expertise

We have developed unrivalled industry expertise having been in business for nearly 120 years, working as a trusted engineering partner to over 3,500 customers nationwide. If an asset fails therefore, we are able to look beyond simply installing a replacement. Our engineering know-how enables us to establish the reasons for the failure and configure the most cost-effective and reliable long term solution.
 
Furthermore, Deritend has been delivering best-in-class engineering support and engineering maintenance solutions since 1898 and is committed to continuously enhancing our capabilities. We have a focused investment program and have forged partnerships with respected organisations such as Belzona Polymerics Ltd (BACC), Clyde Union Pumps Ltd and WEG to provide assured quality and durability.
 
What's more, our integrated engineering asset management services have been developed by engineers for engineers and allow us to proactively improve plant efficiency, uptime and performance.
Deritend's Badges
2 / 12 Badges Achieved

Members who have attended workshops on inclusion in the workplace and improving workplace mental health gain the inclusivity badge. To learn more about becoming a member of the Made in Group inclusivity campaign visit www.madeequal.com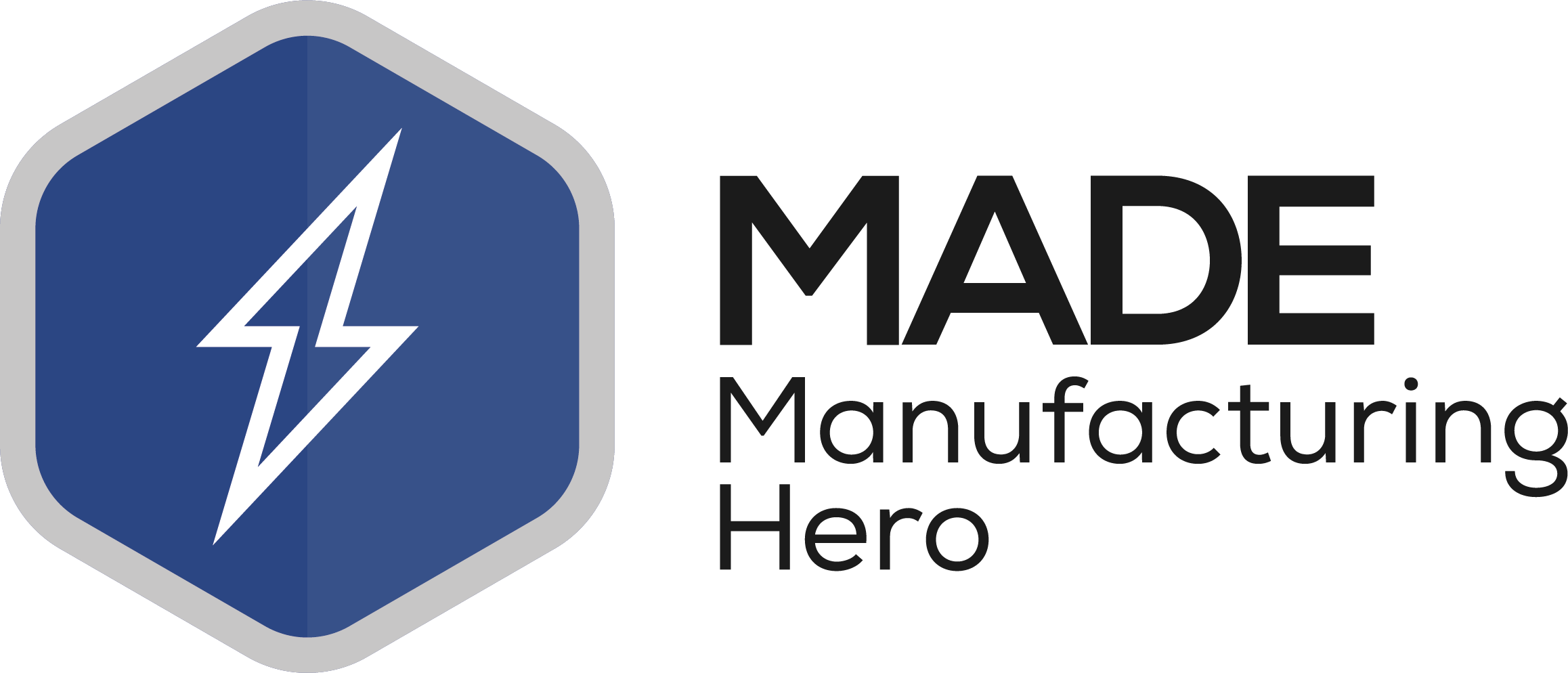 Awarded to members that have made an exceptional achievement, which includes some social good. Including those who showed support for "Backing Britain" and "Made Futures" projects through submitting articles to the respective publications.
Awarded to participants in the Made Futures virtual careers week – both exhibitors and speakers.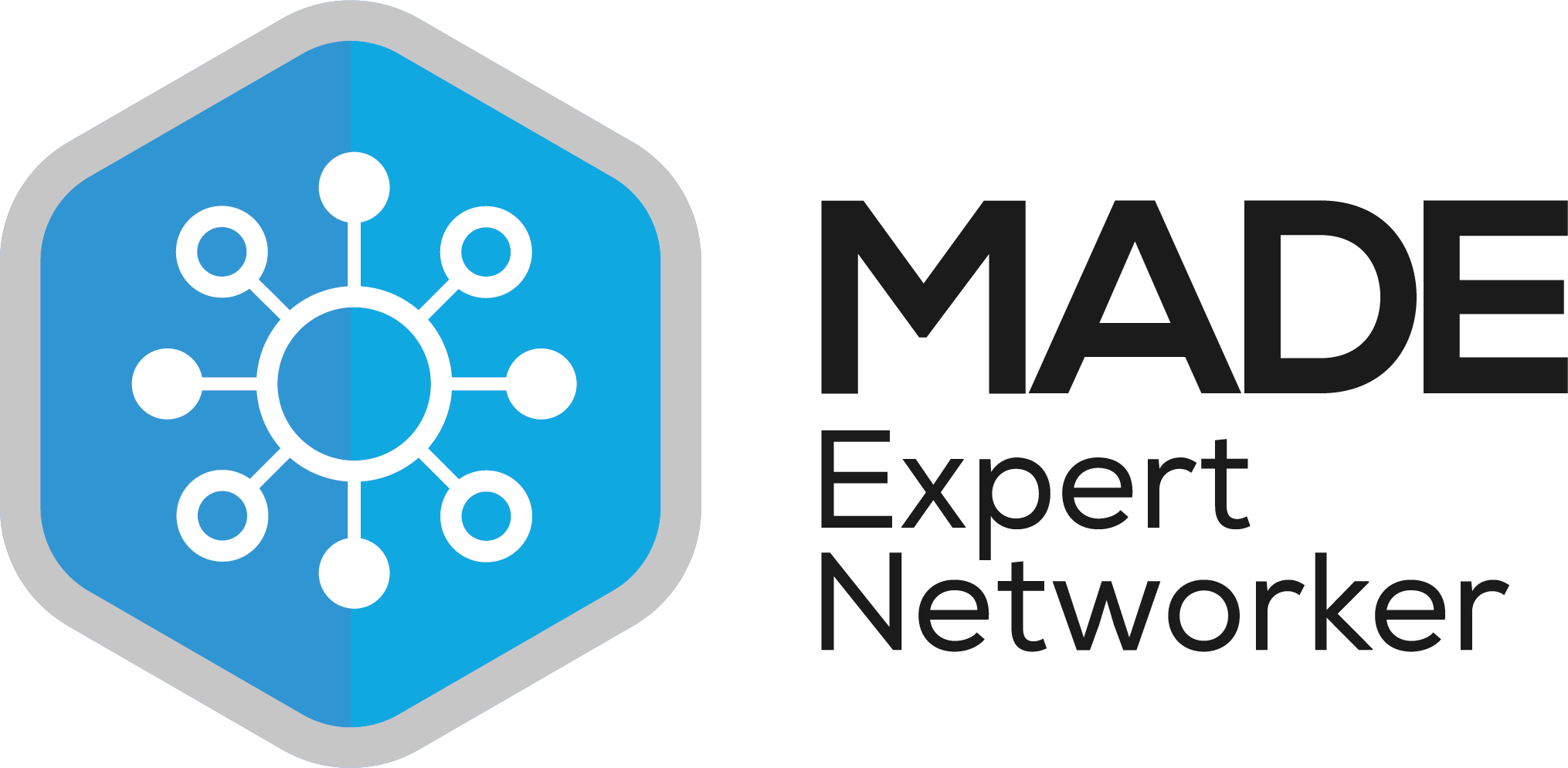 Awarded to members who have attend at least 6+ networking events in a year (starting from 2021).
Awarded to the first 100 members of the Made in Group.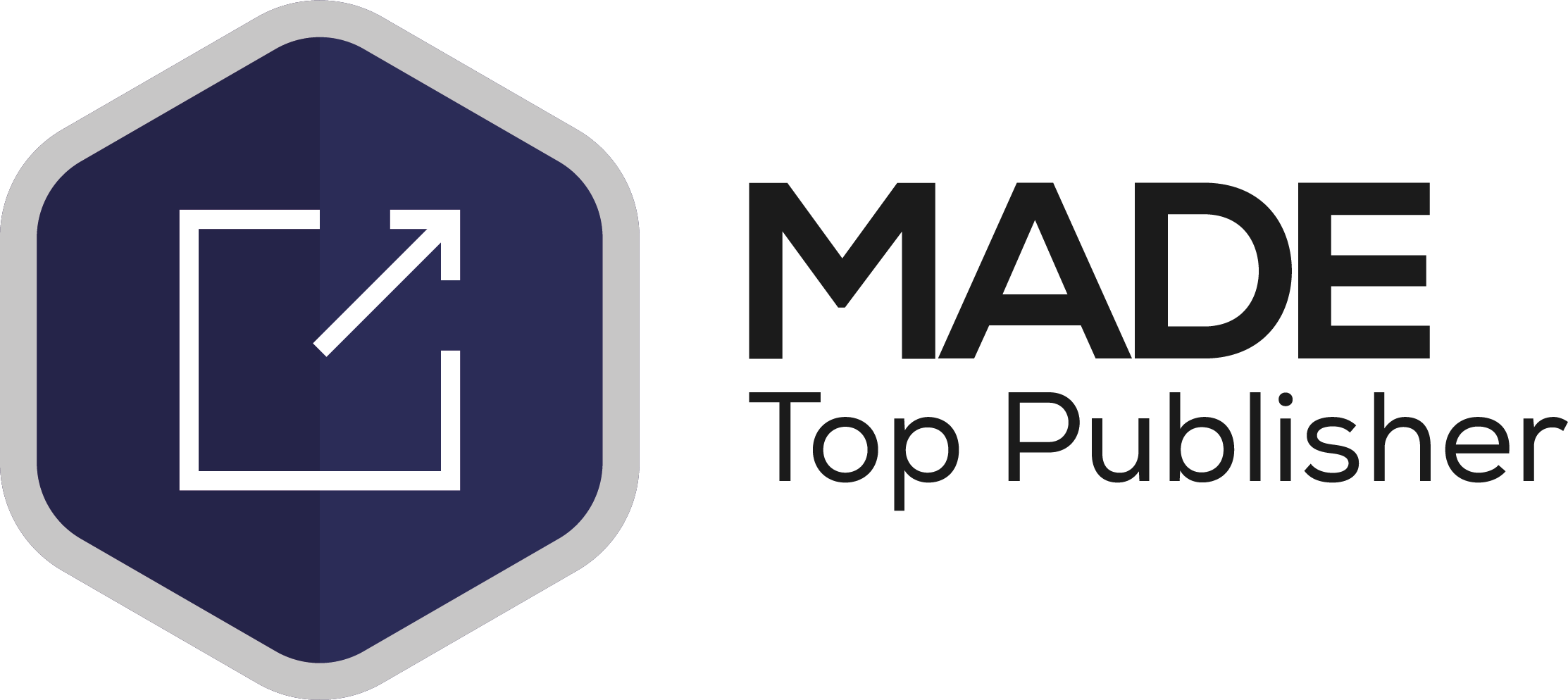 Awarded to members that publish at least 6+ articles in a year (starting from 2021).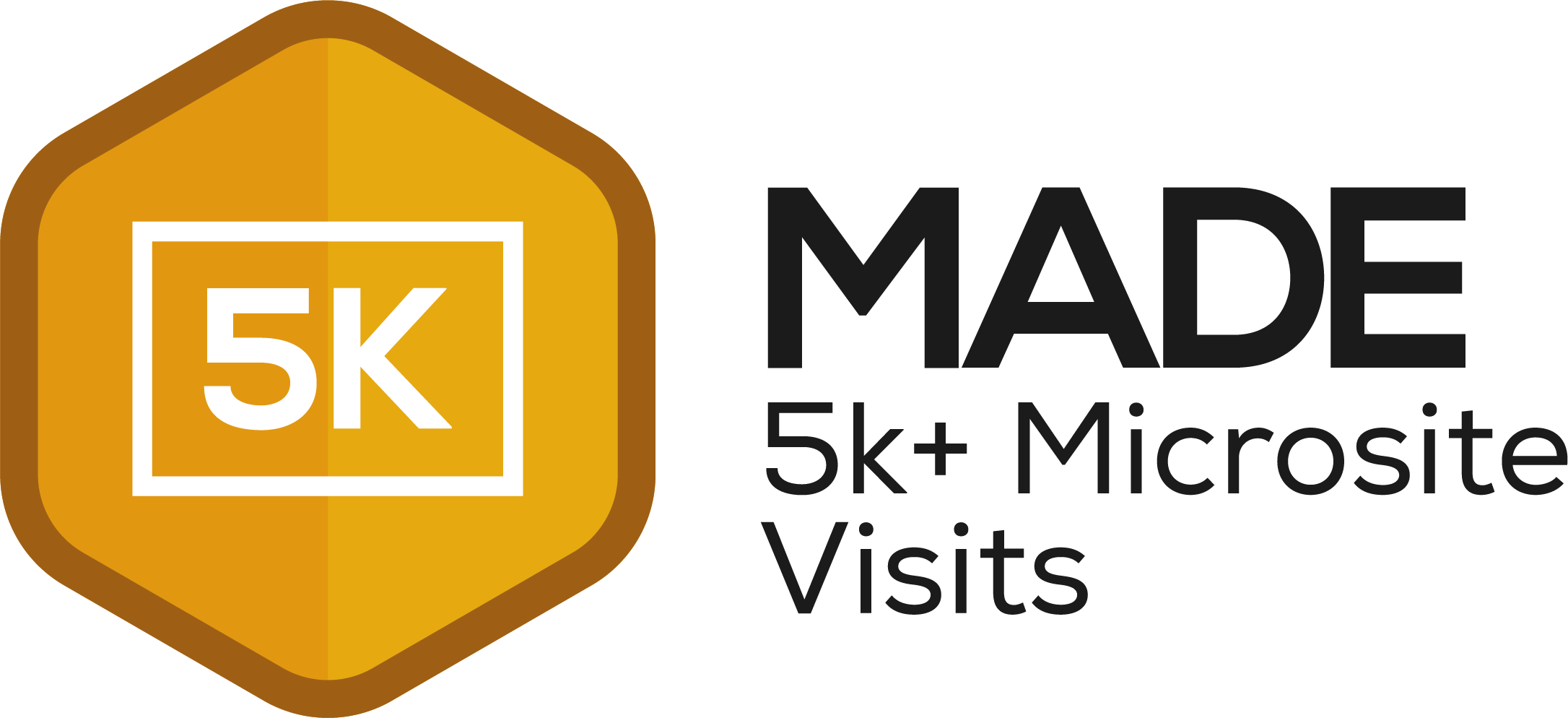 Members who have had at least 5k+ visits to their microsite.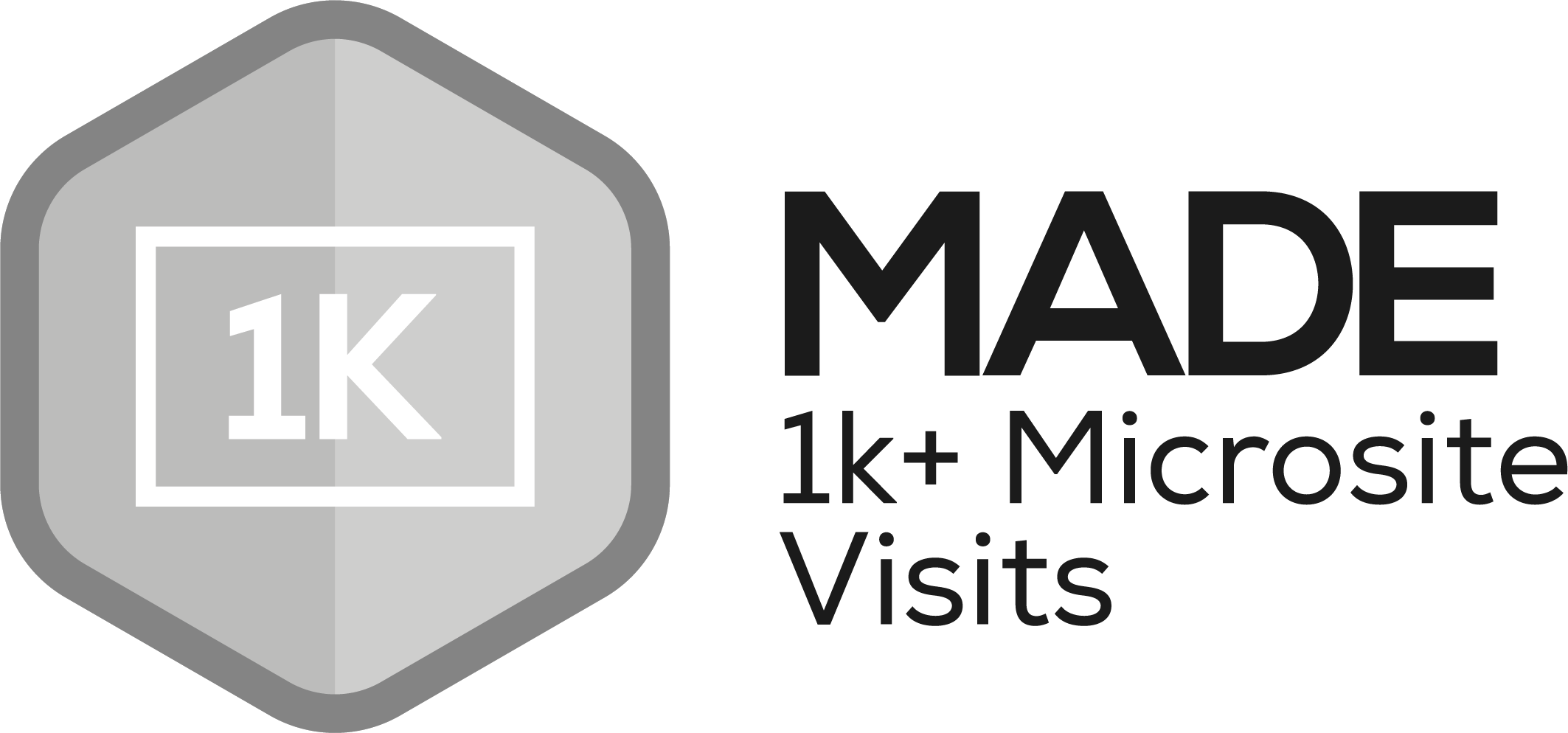 Members who have had at least 1k+ visitors to their microsite.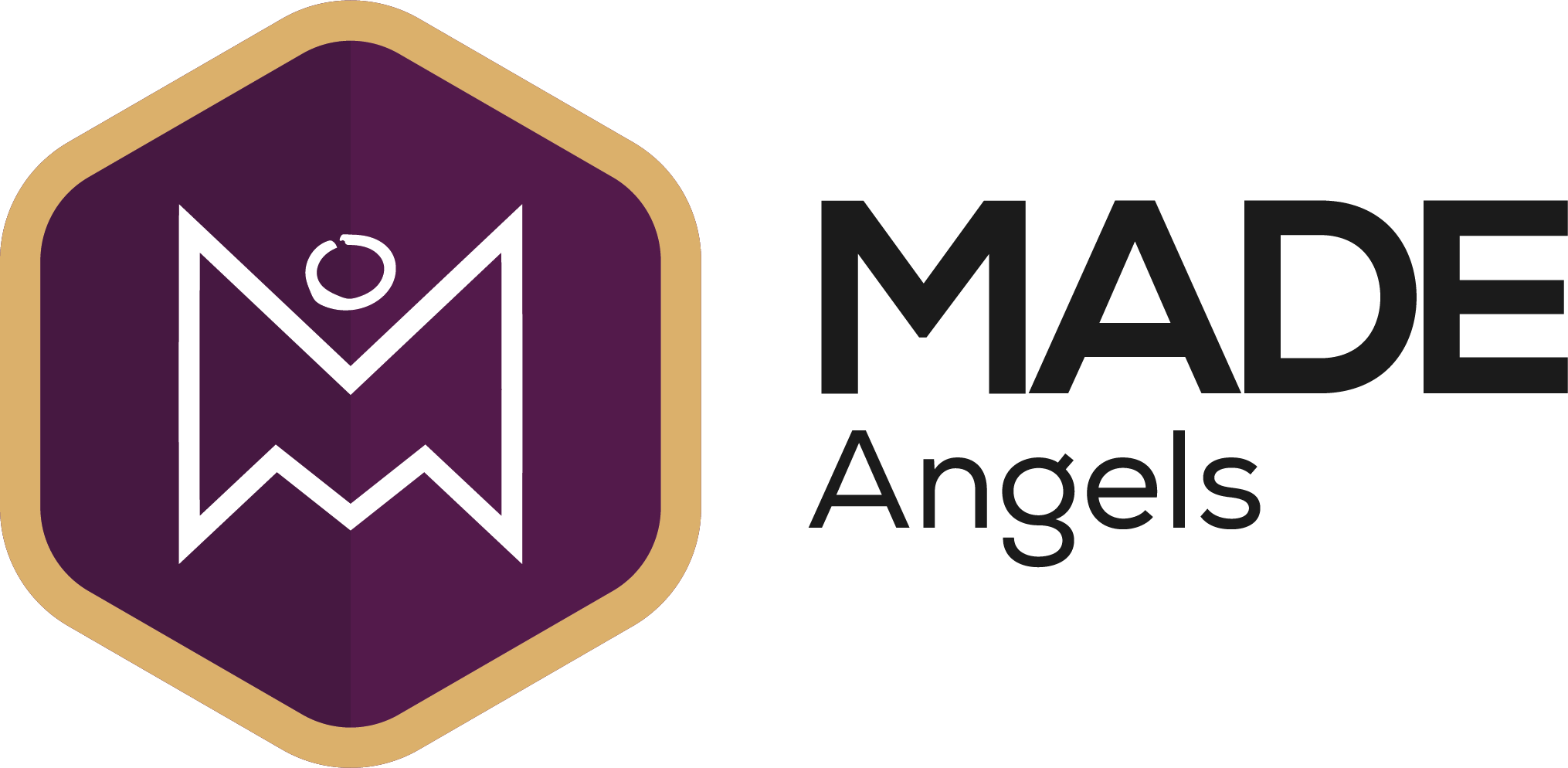 Awarded to members of the Made Angels investor network (this group meet up once a quarter).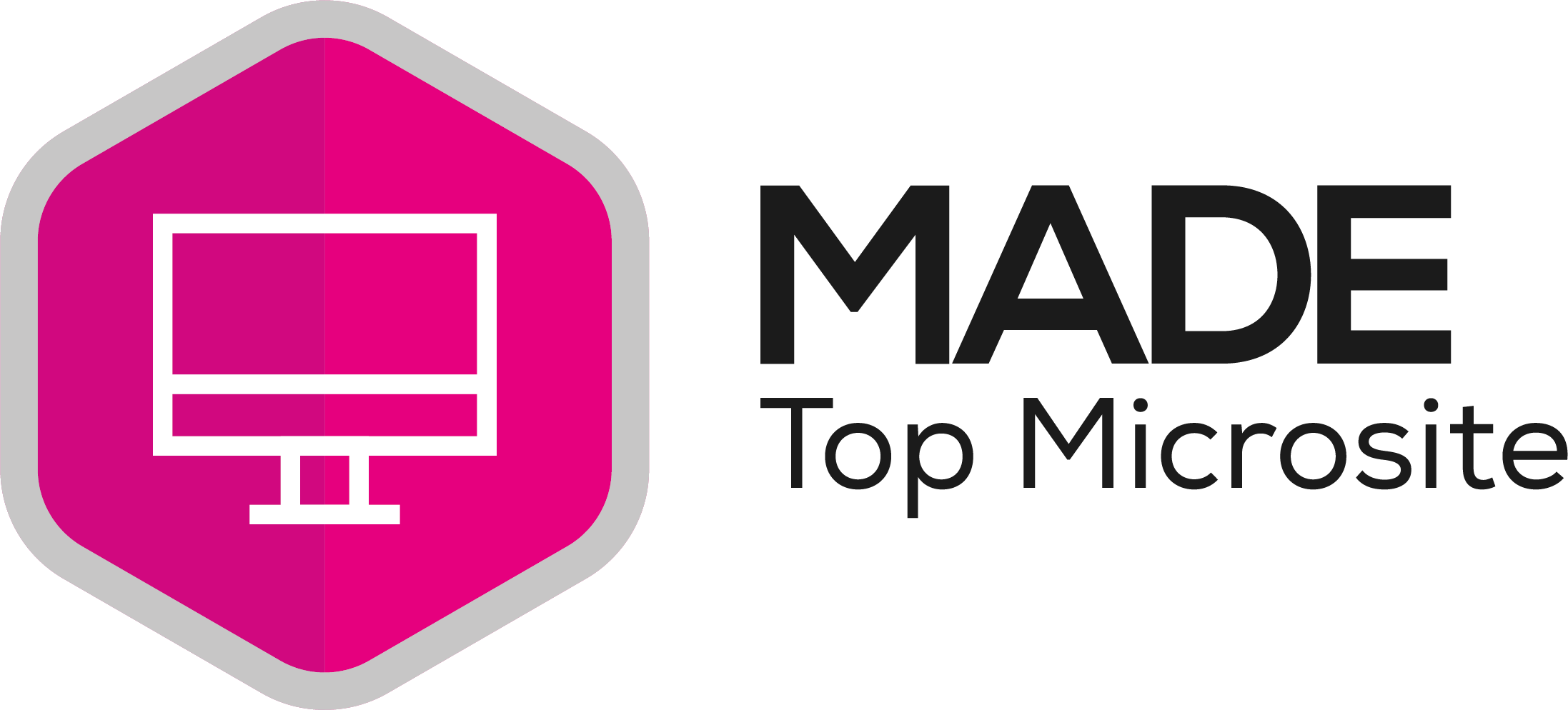 Awarded to all of the members that appear in the top #MicrositeOfTheDay post, as chosen by the digital communications team.
Awarded for completing your first article and publishing to the Made platform.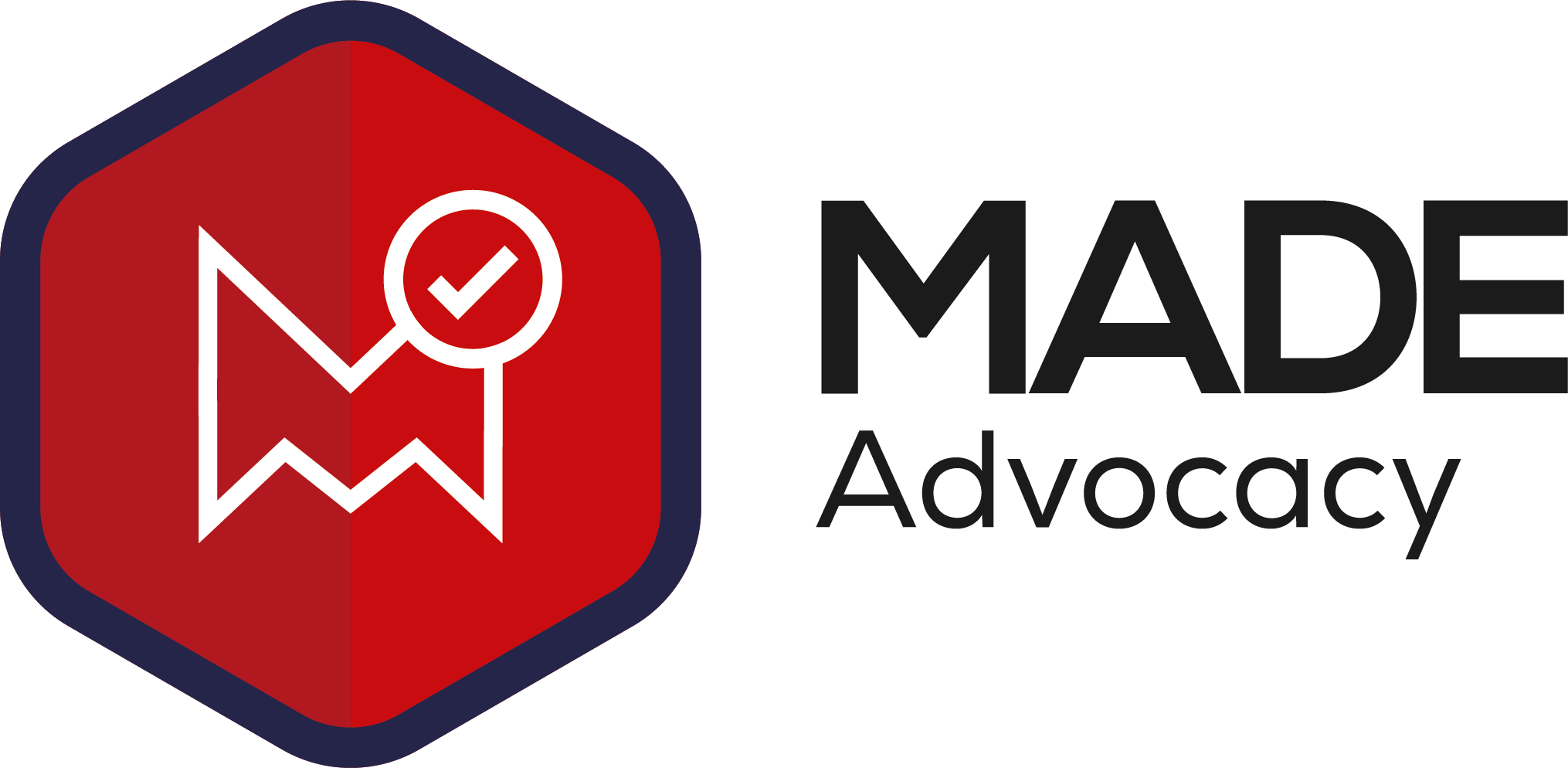 Awarded to members who have a "Member of Made" logo on their main company website, with a link going back to their microsite.
Services Deritend Provide
WE OPTIMISE PRODUCTIVITY
Motor Services
We have a vast experience with all makes of electrical motors and can rewind, repair and overhaul motors and generators
Pump Services
Deritend offer a wide range of pump related services from on-site repair & full efficiency refurbishments to portable & fixed efficiency testing.
Gearbox Services
Our proven gearbox solutions encompass removal, repair, testing and installation; part manufacturing; laser alignment; condition monitoring and analysis.
Engineering Services
Deritend deliver an integrated range of specialist engineering services, providing tailored, strategic support for every customer - we proactively manage, maintain and repair.
Fabrication Services
Deritend has the welding and fabrication capabilities to design and manufacture high quality steel structures to customer specifications.
Induction Services
We manufacture OEM parts; supply and repair coils, power cables, lamination packs, insulation, furnace blocks and other equipment and re-engineer existing installations.
Condition Monitoring
Deritend provides a dedicated range of services to industry, utilising the latest advancements in this specialist field, Deritend's engineers can detect potential defects in plant equipment, prior to their costly failure.
Mechanical & Electrical Contracting
Deritend has the resources, expertise and technology to provide complete asset management solutions including professional engineering contracting services.
Replacement Spares
Our product portfolio also includes the supply of replacement high quality, energy efficient electric motors as well as pumps and gearboxes.
Special Projects
We can work with you to create and develop prototype electric motors, providing technical assistance and full development support.
Expertise
Deritend calls upon engineering expertise that is unrivaled with our chosen markets to help customers cut costs, improve efficiency and maximise productivity.
Technology
A long term investment strategy has equipped our UK manufacturing sites with advanced engineering technology and aligned our capabilities with customer requirements.
Learn More About Deritend
The Deritend Group
Company Statistics
Deritend
January 2020

1898

£10,000,000